WELCOME TO
Dancing with Miss Val
Dancing with Miss Val is an online program designed to teach children how to dance to the Latin rhythms while learning the Spanish language.
Do you often struggle to find dance tutorials connecting children with Latin culture in an engaging way?
Do you face difficulties in getting your child or students learning Spanish?
Why choose
Dancing with Miss Val
Take a Class
Inviting children to discover the fun of dancing Latin styles while learning the Spanish language and the Latin Culture.
Make those Moves
Helping children to learn new moves with fun choreographies and allowing them to explore their own bodies, imagination, and creativity in an interactive way.
Feel Your Soul
Empowering children self confidence, resilience and ability to connect with their bodies through music and dance.
Find your Ritmo!
Dancing is about having a go and through Dancing with Miss Val connect children in overcoming their fear of trying new things.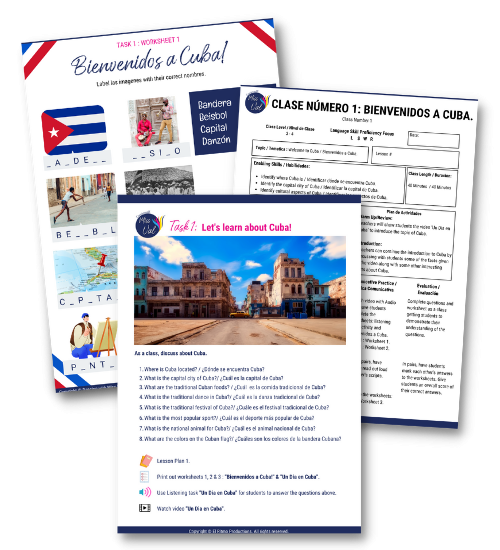 Teacher Resources
Save time and access resources to build an understanding and appreciation of how Latin American culture shapes world views and student's understanding of their heritage, values and identity. Applying a collection of intercultural tasks and activities, mapped to the Australian curriculum (from years 3-8), with detailed lesson plans to help deliver learning, a teaching tool kit that includes listening resources and music, dance tutorials, worksheets and suggestions for evaluation.
Parents Program
Easy-to-follow tutorials taught to share the love of Latin music to children. Dancing with Miss Val video tutorials are designed to have freedom to pick and choose the type of song and style your child would like to learn. Access to 20+ fun worksheets with a focus on dance and culture activities designed to engage children in the Spanish language and culture learning.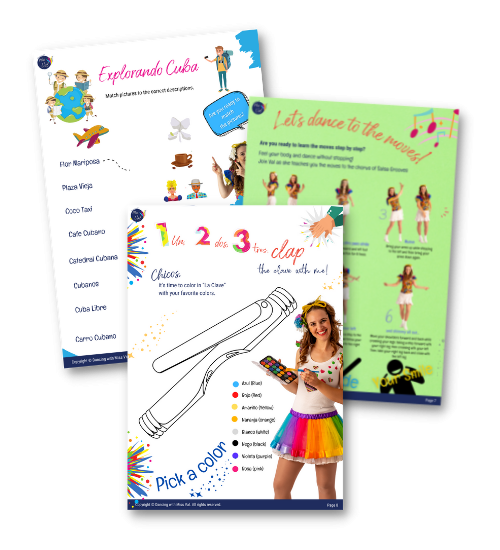 \Learnworlds\Codeneurons\Pages\ZoneRenderers\CourseCards
"A super fun way to get every child dancing and learning Spanish"
Hi, I'm Miss Val
V
aleria Alonso is a professional dance teacher who has has been teaching dance for over 15 years in Adelaide and across Australia. She was born in Buenos Aires, Argentina and raised in Australia. She has a Bachelor Degree in Sport and Recreation Management and currently undertaking her Graduate Certificate in Education. Valeria enjoys teaching children of all levels and all ages how to dance to the Latin rhythms. She looks forward to sharing the love of Latin dance with all children who would like to experience the fun of Latin America!
What are the benefits?
Receive high-quality dancing lessons that are easy to follow and super engaging.
Increase participation in Spanish Language and Latin Culture Learning.
Dance to original songs by Miss Val (No boring music ever!)
Engages use of language and culture learning that is relevant to the lives of learners.
Highly engaging and entertaining videos with studio quality videography, animation and graphics
Motivation to learn and participate in something unique.
Over 100 hours worth of learning dance, culture and Spanish language activities.
Listen on Spotify!
Songs in Dancing with Miss Val are written to encourage children to understand the world of Latin culture. The lyrics are engaging, fun and super catchy!

Miss Val is a passionate singer and song writer who loves teaching children about Spanish language and Latin culture.
Never miss our news.
Subscribe to our newsletter!
Get monthly updates, news and more right in your mailbox.
Created with